Immediate, Compassionate Dental Care
Emergency Dental Care
Dental emergencies can happen when you least expect them. Selinsgrove Dental & Dentures will be here to protect your smile when the unexpected happens.
If you're in need of emergency dental services and are located in Selinsgrove, PA, or Snyder County, call us today.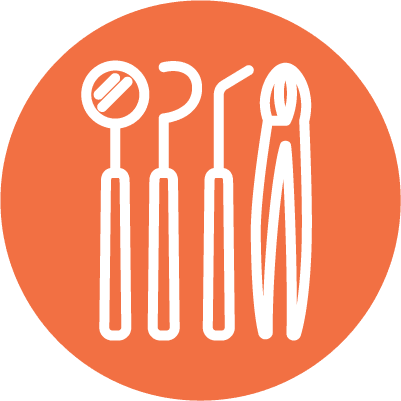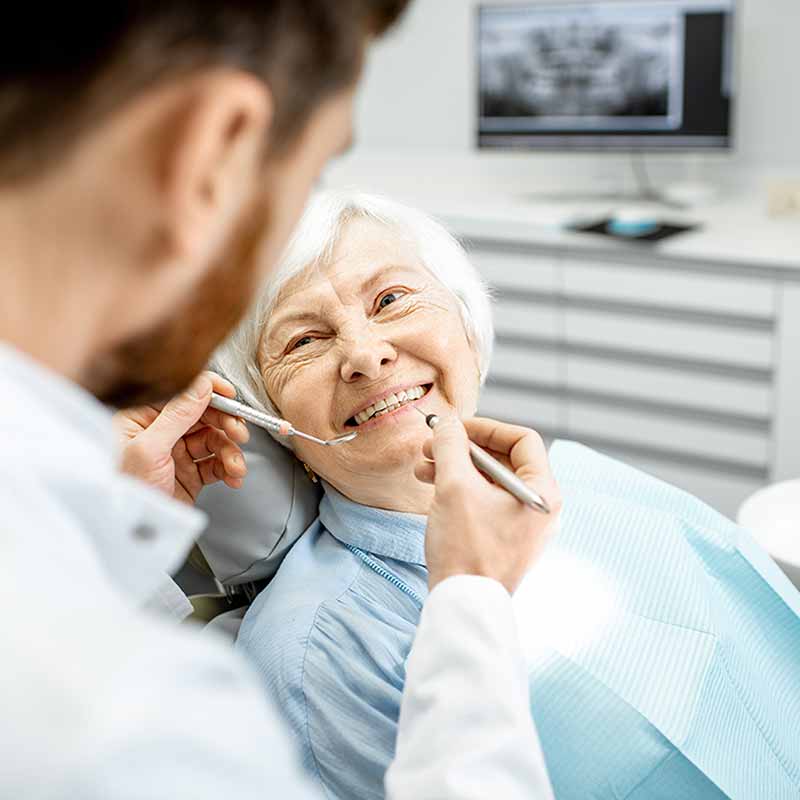 Our Emergency Dental Services
Abscesses
Broken Dentures
Broken Tooth
Infected Mouth
Lost Crowns or Fillings
Swollen Gums
Tooth Damage
If you are experiencing severe pain, bleeding, or a medical emergency, call 911.
Selinsgrove Dental & Dentures
2192 N Susquehanna Trail,
Selinsgrove, PA 17870
Monday: 7:30 AM - 4:30 PM
Tuesday: 7:30 AM - 4:30 PM
Wednesday: 7:30 AM - 4:30 PM
Thursday: 7:30 AM - 4:30 PM
Friday: 7:30 AM - 4:30 PM
Saturday: 7:00 AM - 1:00 PM
Please call for details
Sunday: Closed
All services provided by Licensed General Dentists: Dr. Jagdeep Goraya DMD & Associates Dr. Robert S Bates DDS, Dr. Justin T Scharfe DMD