We Make It Easy to Smile Beautifully
Dental Services
No matter how busy your schedule is, the dentists at Selinsgrove Dental & Dentures can accommodate you and provide quality dental care at your convenience. Located in Selinsgrove, PA, our dental clinic offers general and restorative dentistry services in addition to our dentures and dental implants. We welcome patients from across Snyder County.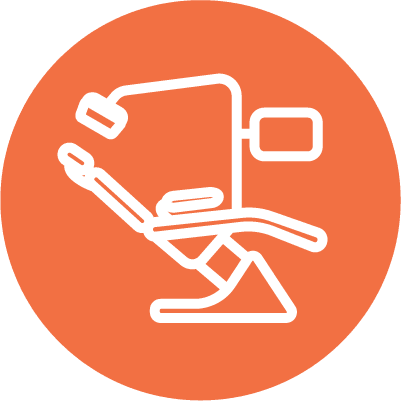 Free New Patient Exam & X-Rays!
Age 18 & up.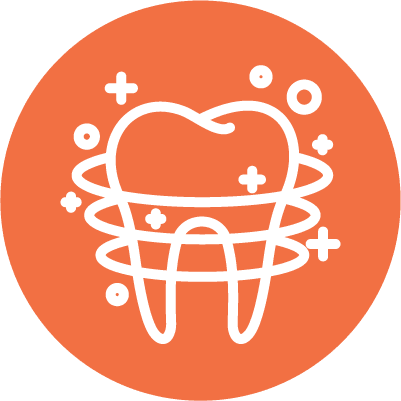 Dental Crowns & Bridges
Dental crowns and bridges can restore damaged and decaying teeth, and they can also protect teeth after root canal therapy. A dental crown is a tooth-colored cap that covers an individual tooth, while a dental bridge covers or replaces multiple teeth.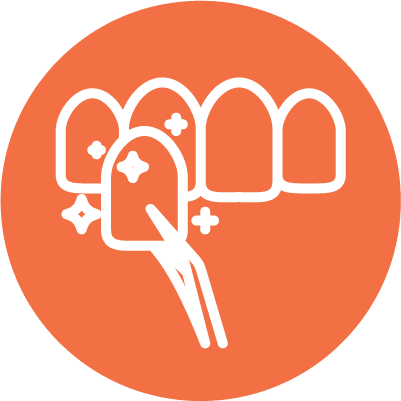 Cleaning, Periodontal Scaling, & Root Therapy
Professional teeth cleanings every six months can keep your teeth and gums healthy. In addition to leaving a polished finish after your cleaning, we'll examine for cavities, gum disease, and oral cancer. We can perform root planing and scaling in cases of gingivitis or periodontitis.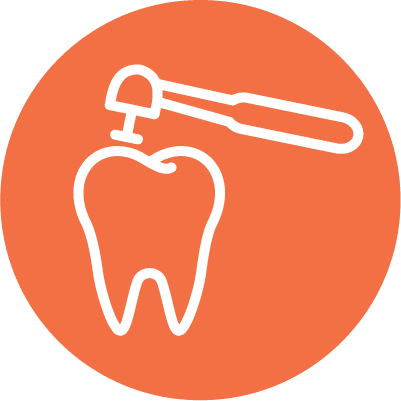 Root Canal Therapy
Root canal treatment may be necessary if you have severe tooth decay or an infection in the inner layer of a tooth (pulp). After removing the nerve and infected tissue, we'll disinfect the area, seal it, and add a dental crown over the tooth to preserve its appearance and durability.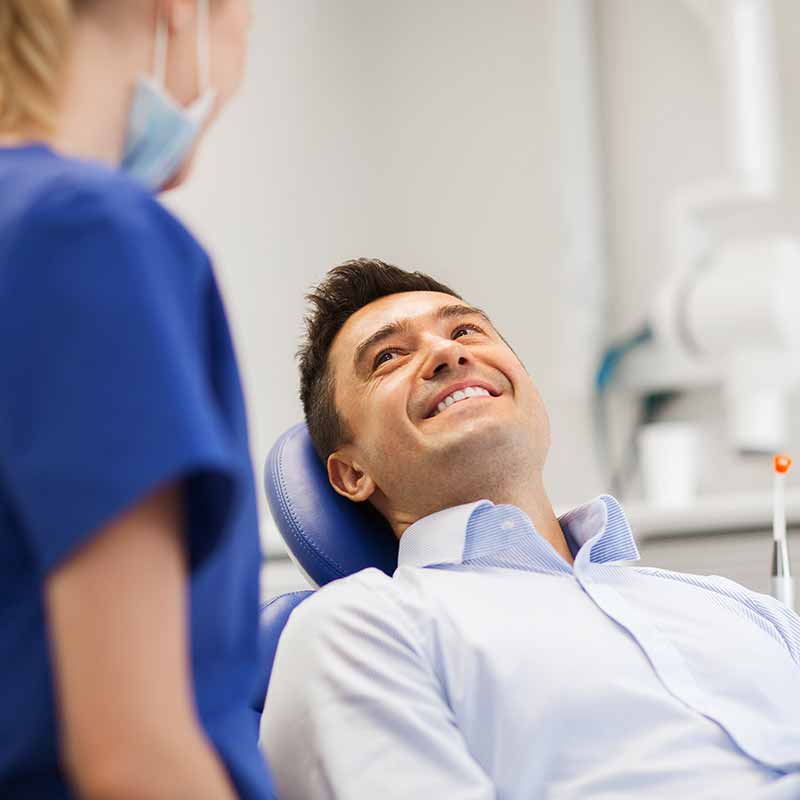 Selinsgrove Dental & Dentures
2192 N Susquehanna Trail,
Selinsgrove, PA 17870
Monday: 7:30 AM - 4:30 PM
Tuesday: 7:30 AM - 4:30 PM
Wednesday: 7:30 AM - 4:30 PM
Thursday: 7:30 AM - 4:30 PM
Friday: 7:30 AM - 4:30 PM
Saturday: 7:00 AM - 1:00 PM
Please call for details
Sunday: Closed
All services provided by Licensed General Dentists: Dr. Jagdeep Goraya DMD & Associates Dr. Robert S Bates DDS, Dr. Justin T Scharfe DMD