Helping You Get Your Smile Back
Selinsgrove, PA's Leading Dentist & Denture Practice
At Selinsgrove Dental & Dentures, we make it easy to get your smile back. Since 2018, we've served as the leading denture care center in Selinsgrove, PA, and the surrounding area.
Providing thorough, judgement-free dentistry is what we're all about. If it's time to make an appointment with a dentist, contact us today. We welcome patients throughout Snyder County!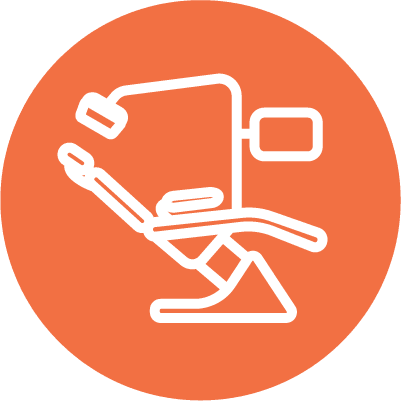 Free New Patient Exam & X-Rays!
Age 18 & up.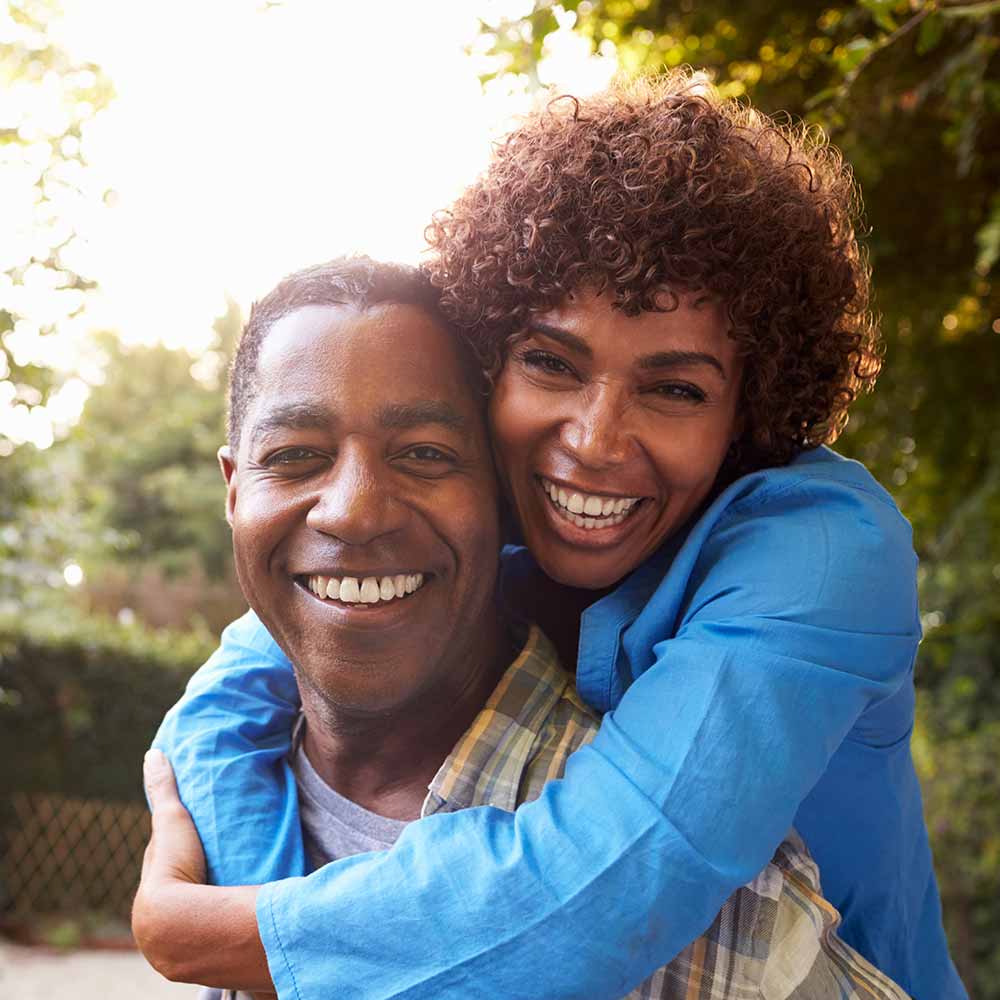 Judgement-Free Dental Care You Can Rely On
At Selinsgrove Dental & Dentures, we believe a healthy smile should suit every budget. That's why we offer flexible financing options, such as 10% senior discounts, interest-free payments, and free x-ray exams for new patients. We also offer immediate dentures for patients! Discover more.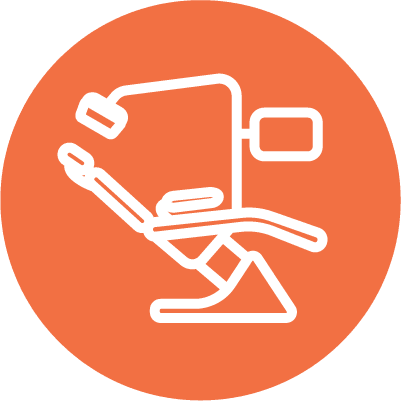 Free
Exam & X-Rays*
New Patient 18 & Older ($158 Value)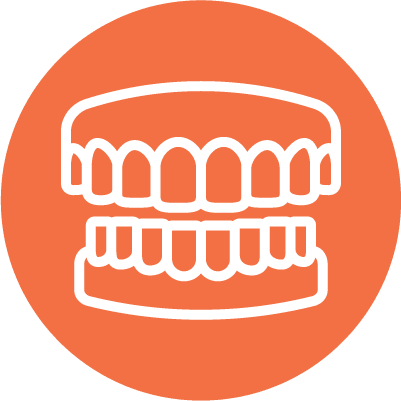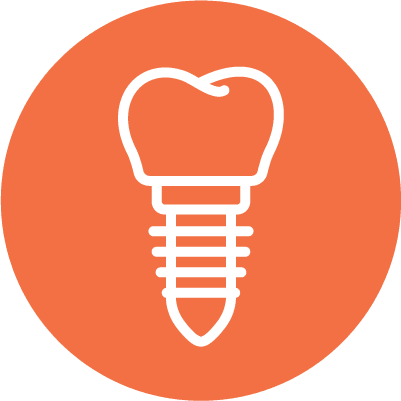 *Must mention ad or present this coupon at the time of initial consultation. Not valid with previous or ongoing work. Offer is not valid with insurance and cannot be used with some third-party financing options. Financing provided by third-party lender and subject to credit approval. Discounts cannot be combined. Discounts are taken off usual and customary fees. In some cases, it is not appropriate to repair a denture. Free New Patient Exam and X-rays for patients 18 years and older. Regular price $158. Special Implant price $1,199. Implant is subject to completion of final restoration at our office. Regular Implant price $1,899. ($1,199 price does not include abutment or crown). Repairs are subject to review by dentist. Repair for single fracture full denture $29. Regular price from $119. Not valid for tooth replacement or partial denture repairs. 25% discount off any full denture. Not valid with partial dentures. Regular price per plate $599-$2,199. Discounted price per plate $499-$1,649. Offer is subject to change. See office for details. Services offered by licensed dentists. Prices subject to change. Offer expires 12/31/2024. All services provided by Licensed General Dentists,Dr. Jagdeep Goraya DMD & Associates Dr. Robert S Bates DDS, Dr. Justin T Scharfe DMD
Selinsgrove Dental & Dentures
2192 N Susquehanna Trail,
Selinsgrove, PA 17870
Monday: 7:30 AM - 4:30 PM
Tuesday: 7:30 AM - 4:30 PM
Wednesday: 7:30 AM - 4:30 PM
Thursday: 7:30 AM - 4:30 PM
Friday: 7:30 AM - 4:30 PM
Saturday: 7:00 AM - 1:00 PM
Please call for details
Sunday: Closed
All services provided by Licensed General Dentists: Dr. Jagdeep Goraya DMD & Associates Dr. Robert S Bates DDS, Dr. Justin T Scharfe DMD